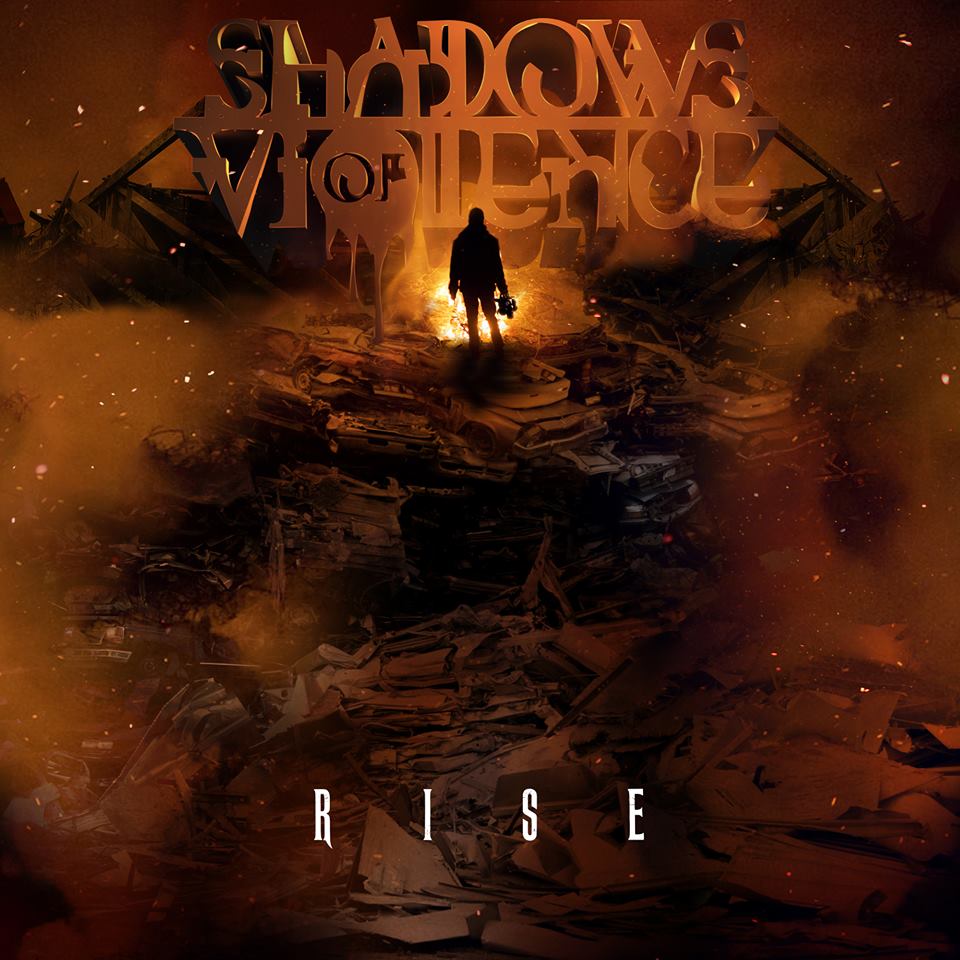 For the last couple of days I have been listening to the brand new E.P by the band Shadows Of Violence called 'Rise', The launch date for this is 5/09/15 at the Milo Bar in Leeds if you can make it down you really should do, after listening to the E.P through two or three times I could tell that this is a band of which the more I listen the more I will enjoy.
A element of this EP that i liked was that each song has a unique sound alternating the tempo constantly to create a interesting and exciting sound. The solo sections are especially good and techincally brilliant. The vocalist steady vocal range is good this E.P is a really good 'easy listening', by a really great band and I am really happy to have been given this chance to listen to it and review it.
This is a really good E.P and I would definitely add it to my growing collection because it would fit in great, I have listened to the E.P thoroughly and have decided that my favourite song is 'Through The Looking Glass', it starts with just the guitarist playing then the drums, bass and vocals coming smack bang right into it and with the pace being mostly fast it appealed to me a lot.
With this great E.P I have decided to rate it a very good and steady 8/10.
Review By Mark Pritchard
News Was Posted on: 4th September, 2015