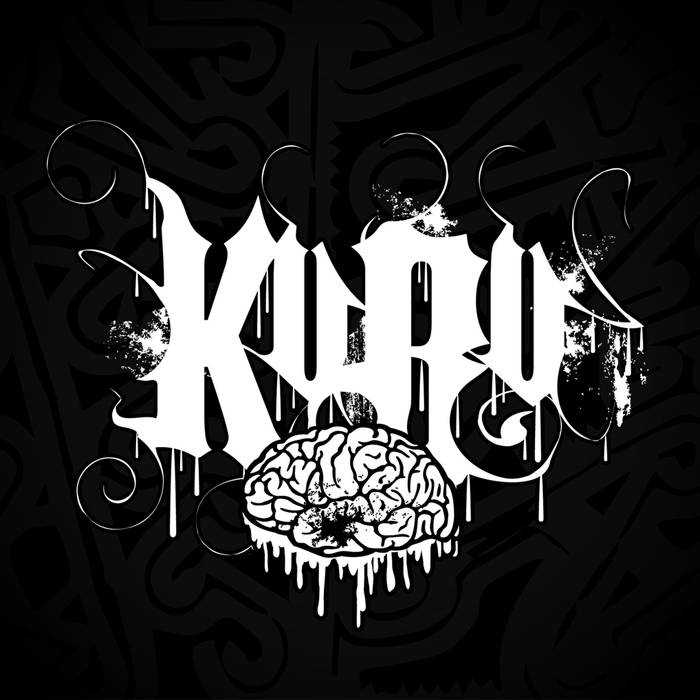 For the last couple of days I have been listening to the E.P that metal band KuRu gave me when I saw them live, even though on they have on their Facebook page it just says 'metal' I can instantly tell that they are a thrash metal band.
As most people who know me knows, I am really quite into the thrash sub-genre of metal these guys when I saw them live played the 3 songs of which are on this E.P, after hearing them they show they have a lot of passion to do what they do.
When I spoke to them just after they had just played their set they let me know that it was a 'rough' E.P due to the fact that they went to the studio and did the 3 songs and they left it at that, I would say that anyone who are hardcore thrash metal fans I believe they would really like this band
As fan of thrash metal and I thoroughly enjoy listening to this E.P it has a lot that you like to see in a thrash band, Listening to this E.P has been amazing because it literally comes at you with force
I have somehow managed to pick 1 song which stands out the most for me and that song is track 2 'Red Sea' the reason for this is because that out of the 3 it instantly throws everything at you.
I believe that I have found a rating that shows the impact it has had on me but also reflects on the band itself and for me that rating has to be a fair 8/10,
Review By Mark Pritchard
News Was Posted on: 1st November, 2015