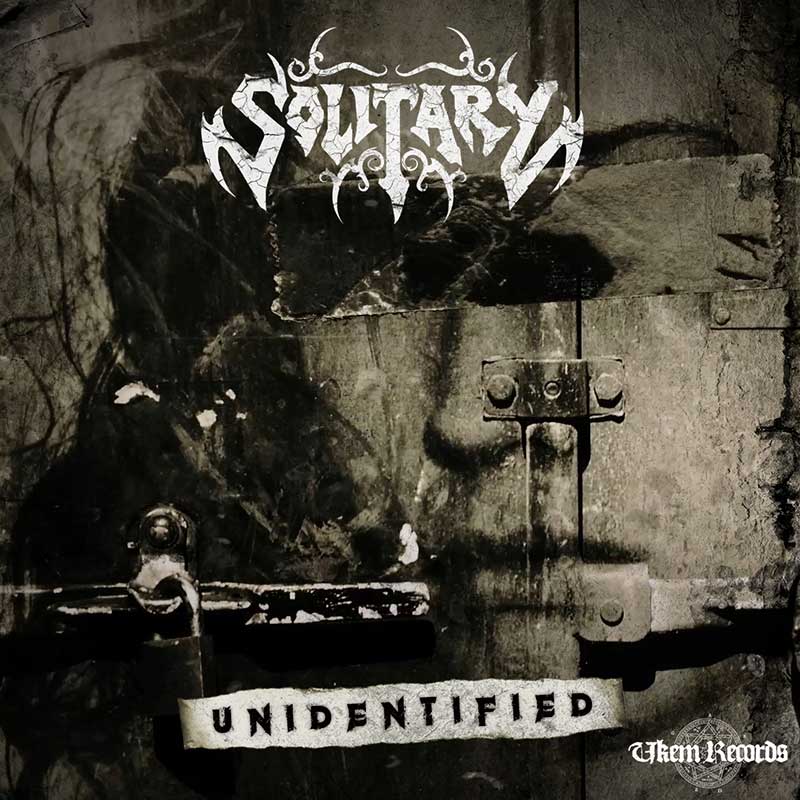 Solitary are set to release the bands brand new album in March 2017. For a first taste of what to expect from the album that is destined to redefine just how good British thrash metal can be, check out the savage new digital single, 'Unidentified' which is available for download from today, from the band's Bandcamp page: HERE
A powerful new video has also been created to support the single, in conjunction with Andy Pilkington of Very Metal Art,
Speaking about the new deal with UKEM, Solitary front man Rich Sherrington commented...
"We are all very proud of the songs on this album, so it was essential that we signed to a label with the same level of enthusiasm - and with UKEM we have found the perfect match. Having been on UK labels previously we were keen for that to continue and having UKEM join our existing team of metal brothers can only mean that more people will get to hear and experience our metal."
2017 promises to be an incredible year for Solitary as they forge ahead in partnership with UKEM. Along with the release of the album there will be a host of prestigious live shows with a prime slot at Hammerfest and playing alongside UK thrash stalwarts Acid Reign, in London, already confirmed.
Watch this space for updates...
News Was Posted on: 12th November, 2016