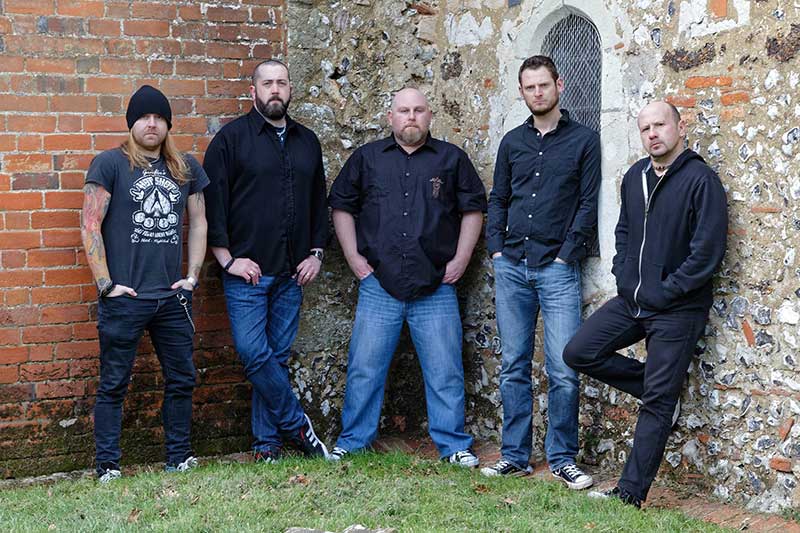 The Darker my Horizon are delighted to present you with the new lyric video for "Paradise". The song is taken from the acclaimed 15 track album 'Acquiesce' - which can be downloaded for free at www.thedarkermyhorizon.com & brokenroadrecords.com

On 1st April at Riffs Bar, Swindon UK there is a fundraiser for legendary metal vocalist Steve Grimmett - who is currently in an Ecuadorian hospital after having part of his leg amputated.

While Grim Reaper were on tour in South America Steve succumbed to a serious infection. The travel insurance won't cover the medical bills so the rock and metal community are coming together with fundraising all over the world.

The Darker my Horizon are honoured to have been asked to perform. *they were support at the launch party for the Grim Reaper "Walking In The Shadows" album in London last year.
The Brand New Album "No Superhero" is also available now from all major online stores as well as physical format at the bands website & brokenroadrecords.com featuring the tracks "No Superhero" Parts 1 & 2 and the fantastic new single "Dear Olivia"
News Was Posted on: 20th February, 2017