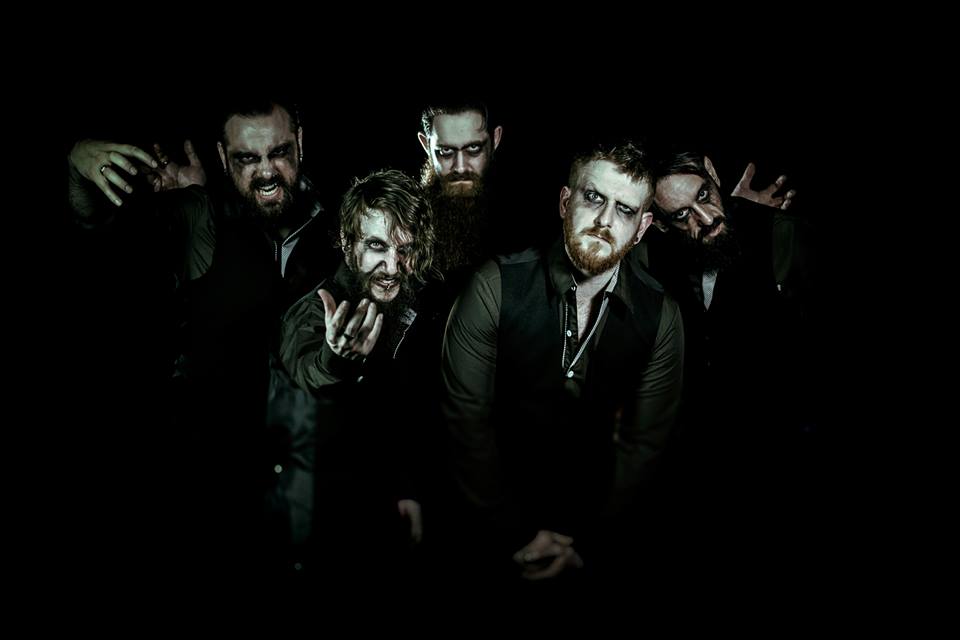 Blackened death metal gentlemen Gehtika strike a new management deal with FATangel Management
With a new EP looming and a tour on the horizon, Gehtika have joined with FATangel management moving forward.
Gehtika are no strangers to high profile shows. With no less than two appearances at Bloodstock Festival, a packed out show at the first HRH Metal and headline performances at both Beermageddon and Mosh Against Cancer Coventry under their belts, Gehtika are looking to take their music and theatrics to new heights. This new signing with FATangel Management looks like the right step forward.
Gehtika have commented on this new deal:
"We have been friends with Chris and Angel for a few years now and have seen the work they do with the bands already on their roster, it feels like a great fit and we are looking forward to being part of what is known as the FATangel Family and seeing what the future holds for the partnership."
There is little under two weeks left on Gehtika's Kickstarter campaign for their new EP 'The Great Reclamation'. This kickstarter hit its initial target within two hours and has since passed its first stretch goal.
As if that's not enough, as a plus to the amazing response to the Kickstarter, Gehtika are also releasing a brand-new video for 'Beneath The Catacombs' on Friday 31st March. The track is taken from the bands forthcoming EP 'The Great Reclamation'.
Chris and Angel from FATangel have commented:
"We are over the moon to have Gehtika on board we have watched them grow and progress over the last few years and we have known for quite some time that we wanted to work with them, it was just finding the right time to come together."
The next chance to see Gehtika is April 9th at Mosh Against Cancer Coventry where they will close the weekend festival as Sunday headliners.
News Was Posted on: 27th March, 2017